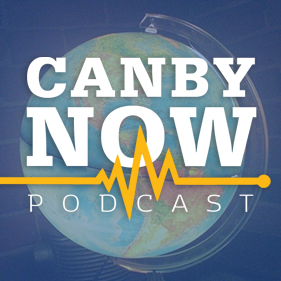 In 1980, a fluke brought soon-to-be college graduate Tony Crawford to Canby for his student teaching assignment. It was a town he had never once set foot in before. But for 35 years, he dedicated himself to teaching a generation of Canby students.
To many, he's best-known for the many important and powerful guests he helped welcome to the Canby School District over the years, from First Lady Nancy Reagan to the Dalai Lama. In today's episode, we look back over Tony's remarkable career and discuss his next adventure, which will take him far, far from Canby.
For an extended version of today's episode, without ads, please consider supporting our show as a premium member of Canby Now Plus. For details, visit patreon.com/canbynowpod.
Music in this episode: https://canbynowpod.com/music-credits/