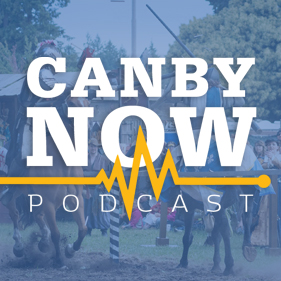 Och! Issa wee little podcast! Give us a lissen, why dooncha? 
...Sorry. On today's episode, we're getting medieval on your ears, with our look ahead to the Oregon Renaissance Faire! They are taking over the Clackamas County Fairgrounds this weekend and next, and we've got the scoop on this fun, family-friendly and educational event, which is exactly like Game of Thrones. OK, that last part's not true. But all the rest is! Sláinte!
Today's Poetry Now reading is courtesy Andy from LibriVox. Thanks for saving us from trying to do a Scottish accent.
Music in this episode: https://canbynowpod.com/music-credits/