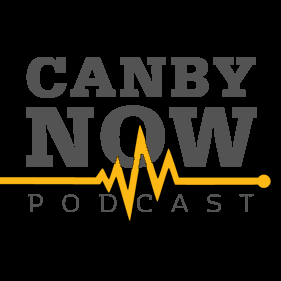 Unrest and demonstrations have rocked the nation's capital and many cities across the country — including Portland and other places in Oregon — in support of the Black Lives Matter movement. In today's episode, we bring you stories of the impact the protests have had in Canby and our in-depth interview with Police Chief Bret Smith, who shares his thoughts on the demonstration, the role of police and the tragic killing of George Floyd, an unarmed black man who died at the hands of four Minneapolis police officers one week ago. 
This Week's Sponsors: Canby Foursquare Church, Health Markets, DirectLink, Ellison Team Homes, Wild Hare Saloon, Retro Revival
Music in this episode: https://canbynowpod.com/music-credits/
Please support our show! To listen without ads, and ensure we can continue to bring you important news and amazing stories you can't get anywhere else, join Canby Now Plus today! For details, visit patreon.com/canbynowpod.