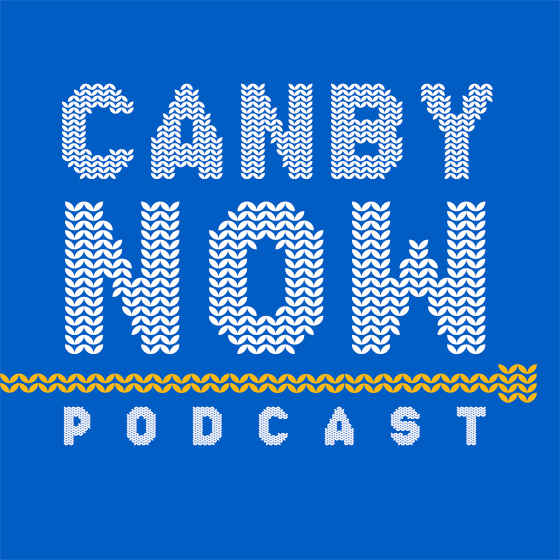 It's Christmas, and we want to party with you! Join us as we share the sounds of the season, with the Oregon Trail Pitchpipers, Rebecca and Ray Hardiman and, of course, the Canby High School Cantalinas. And don't miss this week's very special Canby Conversation, as Francke and Tyler share our favorite Christmas memories — even the ones that happened to somebody else. From burning chicken coops to Nakatomi Plaza, Merry Christmas, ya filthy animals.
This Week's Sponsors: Canby Foursquare Church, Odd Moe's Pizza, My Cowboy Cabin, DirectLink, Advantage Mortgage, Victory Point Property Group, Promotional Strategies
Music in this episode: https://canbynowpod.com/music-credits/
Please support our show! To listen without ads, and ensure we can continue to bring you important news and amazing stories you can't get anywhere else, join Canby Now Plus today! For details, visit patreon.com/canbynowpod.