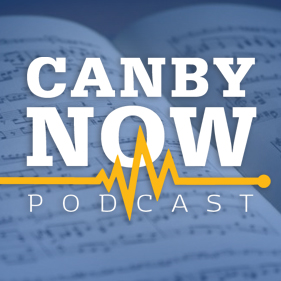 A group of Portland entrepreneurs wants to move forward with their plan to turn a peach orchard south of Canby into a large, indoor cannabis production facility. But much depends on whether the county will grant their application this week to house multiple marijuana licensees on the same property.
Jeff Payne, Fear No Music, tells us about the Young Composers Project, which gives students the chance to develop their own compositions with the help of professional musicians. Also, we hear from Haladar Wright, a Canby student who participated in the project earlier this year. It's a conversation four months in the making.
Finally, Tyler brings his review of Scary Stories to Tell in the Dark. Based on the beloved children's book series that our parents told us we weren't allowed to bring on camping trips but, of course, we did anyway, the new film builds on its source material while enabling a new generation to, ahem, jump in.
Music in this episode: "A Beginning," by Haladar Wright. Also, https://canbynowpod.com/music-credits/