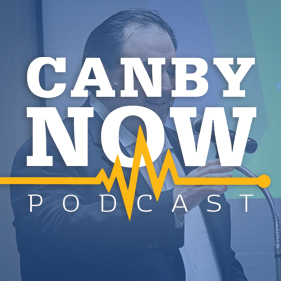 Mayor Brian Hodson offers an update on much of the development, growth and civic projects happening in the city, as well as his vision for Canby and its future, in his 2020 State of the City address. Recorded on Feb. 6 at Cutsforth's Town Hall.
Music in this episode: Happy by MBB https://soundcloud.com/mbbofficial
Please support our show! To listen without ads, and ensure we can continue to bring you important news and amazing stories you can't get anywhere else, join Canby Now Plus today! For details, visit patreon.com/canbynowpod.